The Ranji Trophy tournament for the season 2022-23 commenced on December 13. Many young and experienced players are taking part in this year's Ranji Trophy tournament. The eyes of cricket experts, selectors and fans are always on young players making their cases strong for national consideration. However, the Ranji Trophy season this year also includes some gigantic names who used to be part of the Indian Cricket team but are not anymore. 
In this blog, we will try to highlight 4 such ex-India players who were snubbed by the selectors and they can make a statement in the ongoing season of the Ranji Trophy tournament. 
Ajinkya Rahane
Once a dependable middle-order batsman and the Vice-Captain of India in whites, Rahane finds himself on this list courtesy of his string of poor performances before being dropped. The 34-year-old is leading one of the successful teams in this competition – Mumbai. With age not on his side, it might prove to be his last chance to impress the selectors before the upcoming Sri Lanka test series in India. 
Hanuma Vihari
Many dubbed him the "Next Pujara" of Indian cricket and became a regular part of the test squad in the absence of Cheteswar Pujara. Since then it seems the tables have turned. Pujara is back in the test team and will be deputy to Rohit Sharma during the upcoming test series in Bangladesh. Vihari was not included in the original test squad. This Ranji Trophy season will be a litmus test for Vihari to show the selectors that he can be trusted with the number 3 position. 
Ishant Sharma
Ishant Sharma is a big name in Indian cricket. He is only the 2nd fast bowler after the legendary Kapil Dev to have played in 100 test matches. Sharma remained the leader of a formidable pace attack under Virat Kohli for many years. Now, with increasing age and fitness issues, the selectors have not considered him for a while. A good performance in this year's Ranji Trophy can lead up to a callback for him in the Indian test team.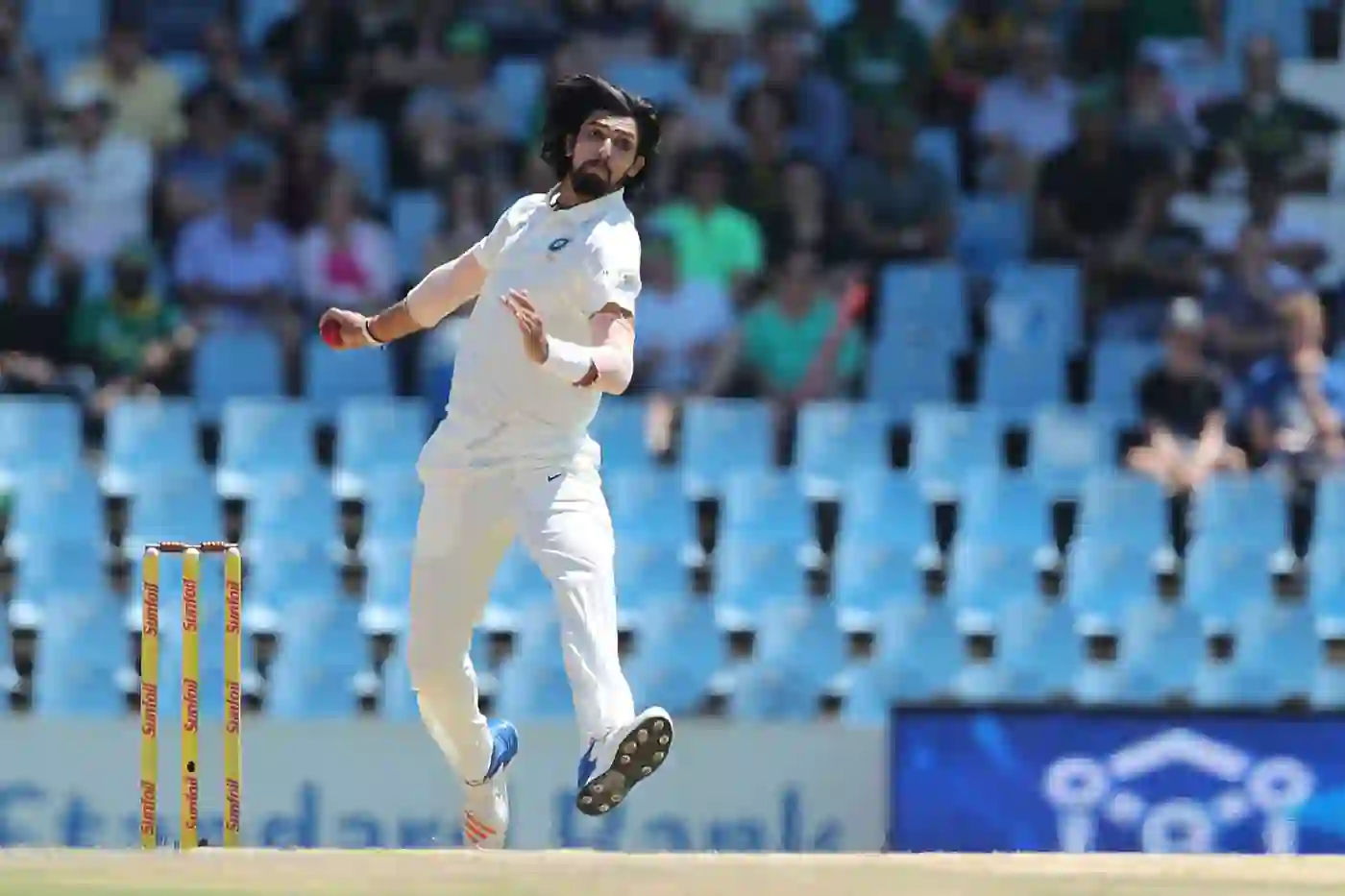 Mayank Agarwal
One of those few players who got off to a terrific start in test cricket while opening the batting. No one can forget his test debut against Australia in Australia where he impressed all with his technique and aggression. Since then, his performance has not been constant. He lost his position as an opener and was pushed to the middle order. Eventually, he lost his place altogether. It is expected that he will hustle in Ranji Trophy 2022-23 to make a case for himself.