Robert Downey Jr Birthday: Robert Downey Jr. has become a household figure in the Marvel Cinematic Universe for his portrayal of Tony Stark, commonly known as Iron Man (MCU). Yet, he has been an actor for more than five decades and has delivered several excellent performances. In addition to his work in the MCU, Downey Jr. has been in many other Hollywood productions that are well worth checking out. Today on Robert Downey Jr. birthday, we have prepared a list of 's top 5 must-see films, which demonstrate his extraordinary acting talent and range.
Robert Downey Jr Background
Robert Downey Jr., who was born on April 4, 1965, in Manhattan, New York, grew up surrounded by the movie business. In 1982, he made the decision to pursue acting full-time and dropped out of high school to concentrate on his goals. He is now regarded as one of the most gifted and versatile actors in the business.
Top 5 Films of "Iron Man"
1. Sherlock Holmes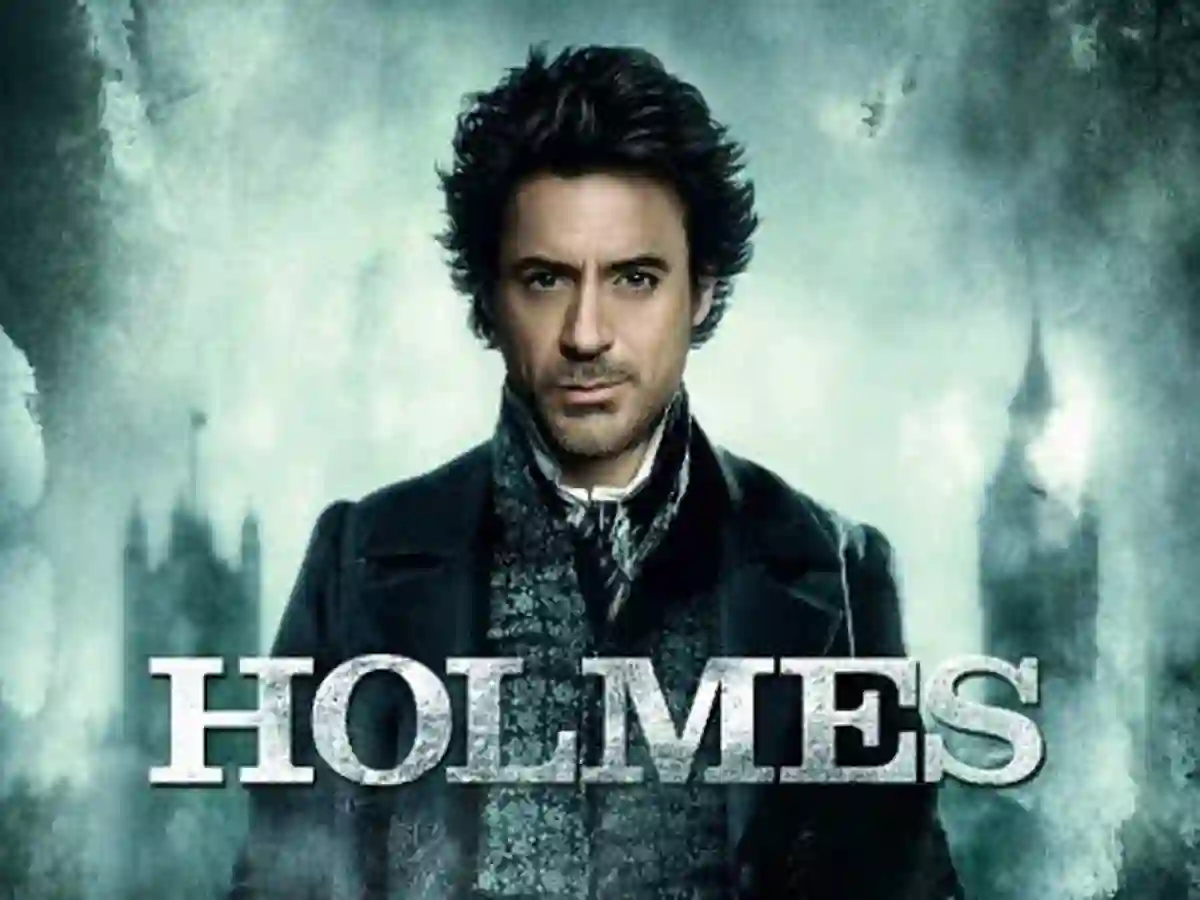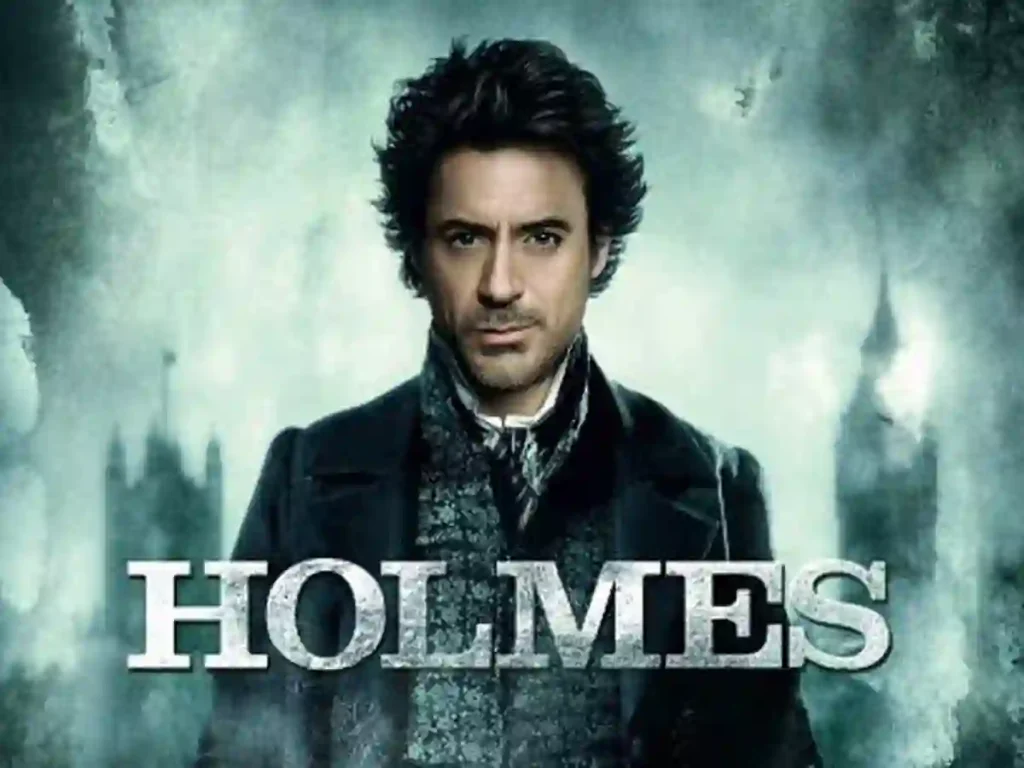 With his portrayal of the renowned investigator in Guy Ritchie's action-packed adaptation of the Sherlock Holmes novels, Robert Downey Jr. won over admirers. His on-screen chemistry with Jude Law's Dr. John Watson added a lot of charm to the movie and made it enjoyable to watch.
2. Chaplin
Downey Jr. portrayed the title character of the renowned actor-filmmaker Charlie Chaplin in the critically praised biopic "Chaplin." The film, which Downey Jr. received some of the highest reviews of his career for, documented Chaplin's illustrious career and was directed by Richard Attenborough.
3. Zodiac
One of the best movies in the genre is "Zodiac," a crime thriller directed by David Fincher in 2007. Paul Avery is a crime reporter who becomes involved in the search for the killer played by Downey Jr., who gave an outstanding performance.
4. Wonder Boys
In the Curtis Hanson-directed film "Wonder Boys," Robert Downey Jr. portrayed a college lecturer who is attempting to overcome writer's block while juggling a number of issues in his personal life. The movie was recognized in 2001 with the Critics' Choice Movie Award for Best Adapted Screenplay.
5. Kiss Kiss Bang Bang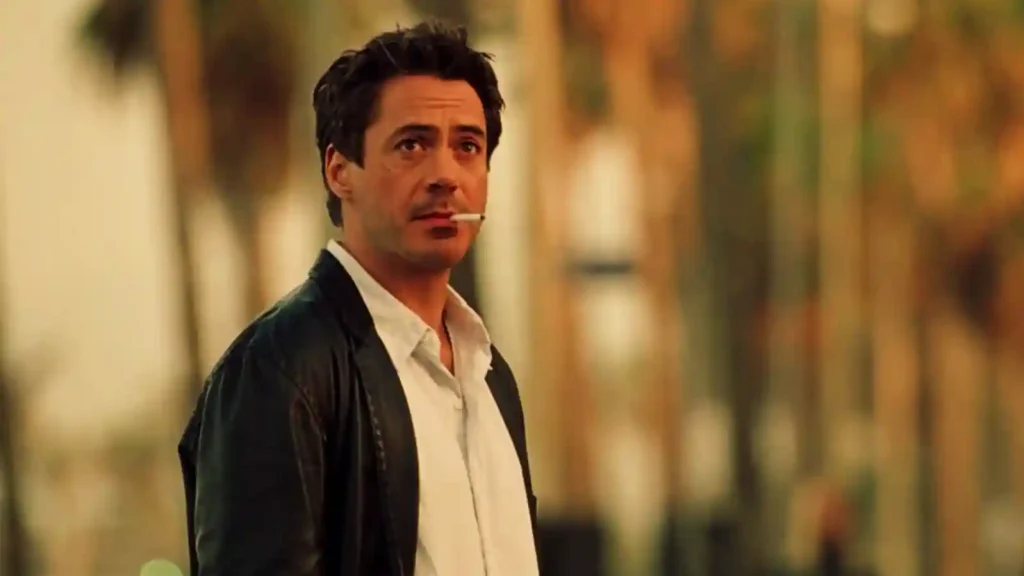 In Shane Black's neo-noir crime comedy thriller "Kiss Kiss Bang Bang," Robert Downey Jr. as Harold Lockhart, a criminal who unintentionally wins a screen test for a movie. This performance is scathing yet likable, and it is a fan favorite. It's also fun to watch him interact with co-star Val Kilmer.