Movies About Community: With the 95th Annual Academy Awards done and dusted, the Sportsocket team eagerly seizes the opportunity to share their favorite films depicting "community" and its power. In this collection of cinematic works, we explore inspiring journeys and thought-provoking topics that resonate deeply with the human experience. Join us as we unveil the profound connection between Sportsocket's message of hope and the captivating power of film.
La La Land: Redefining Romance and Ambition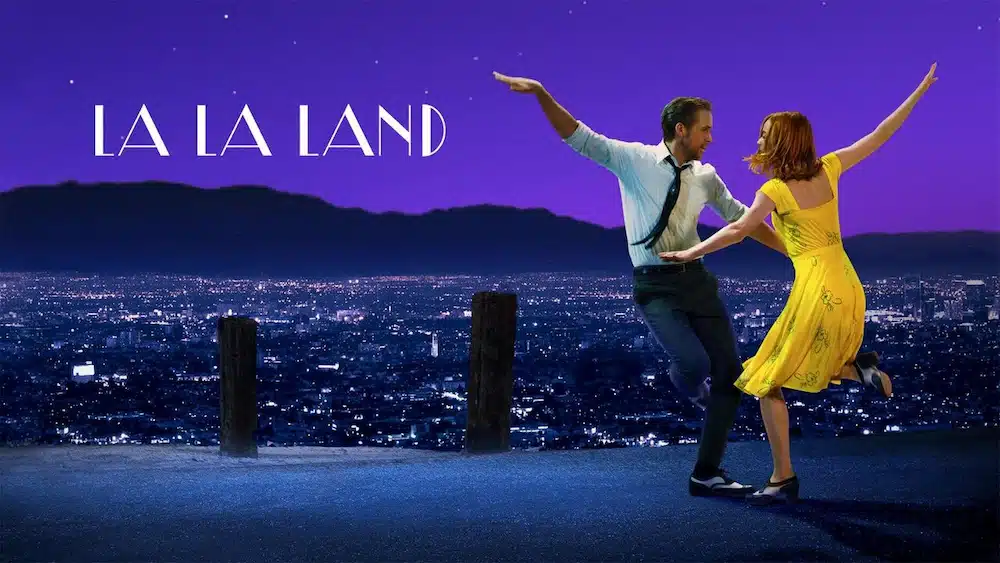 Drawing inspiration from classic Hollywood movie musicals, such as "Singing in the Rain," La La Land offers a modern take on romance, ambition, and the relentless pursuit of artistic dreams. This enchanting tale captures the hearts of creators and dreamers worldwide.
The story revolves around Sebastian (Ryan Gosling), an incredibly talented jazz musician, and Mia (Emma Stone), a determined actress. Together, they navigate the labyrinthine journey to their dream careers while trying to maintain a supportive and healthy relationship. Through their struggles and triumphs, we are reminded that it is never too late to pursue our passions. La La Land celebrates the beauty of human connection. It also emphasizes the importance of supporting one another along our respective paths.
Also Read: How tall is Milley Alcock?
Moonlight: A Journey of Self-Discovery and Acceptance
Nominated for Best Picture at this year's Oscars and honored with the Golden Globe for Best Motion Picture (Drama), Moonlight tells the captivating story of a young man's upbringing in a challenging Miami neighborhood. Chiron, the protagonist, confronts issues of self-identity, a drug-addicted mother, and the complexities of his own sexuality, leading to bullying and isolation.
In a pivotal moment, Chiron finds solace and acceptance in the unlikely companionship of Juan (Mahershala Ali), who offers him refuge and guidance. Supported by Juan and Teresa (Janelle Monae), Chiron discovers his worth and learns to embrace who he truly is. Moonlight serves as a profound exploration of blackness, poverty, and sexuality, challenging societal norms and highlighting the power of community and compassion. This poignant film reminds us that even in the face of adversity, we can find ourselves and rise above our circumstances.
Also Read: Sex and nudity in Marvel's new movie – Ant Man and the Wasp: Quantumania
Hidden Figures: Breaking Barriers and Inspiring Generations
Hidden Figures sheds light on the untold stories of brilliant Black women working at NASA during the 1950s and 1960s. These extraordinary individuals, armed with advanced mathematical skills and unwavering determination, played crucial roles in the success of numerous space missions. The film emphasizes their tireless fight against discrimination and sexism within the workplace.
Katherine G. Johnson (Taraji P. Henson), Dorothy Vaughan (Octavia Spencer), and Mary Johnson (Janelle Monae) emerge as central figures, overcoming monumental hurdles in pursuit of their aspirations. Despite facing resistance and doubters, they rely on their inner strength and support from one another to challenge the status quo. Hidden Figures is a testament to the power of self-belief, resilience, and the importance of a strong support system. It underscores the idea that united, we can achieve greatness.
Also Read: Wonka 2023 release date, trailer and cast
Swiss Army Man: A Surreal Journey of Self-Discovery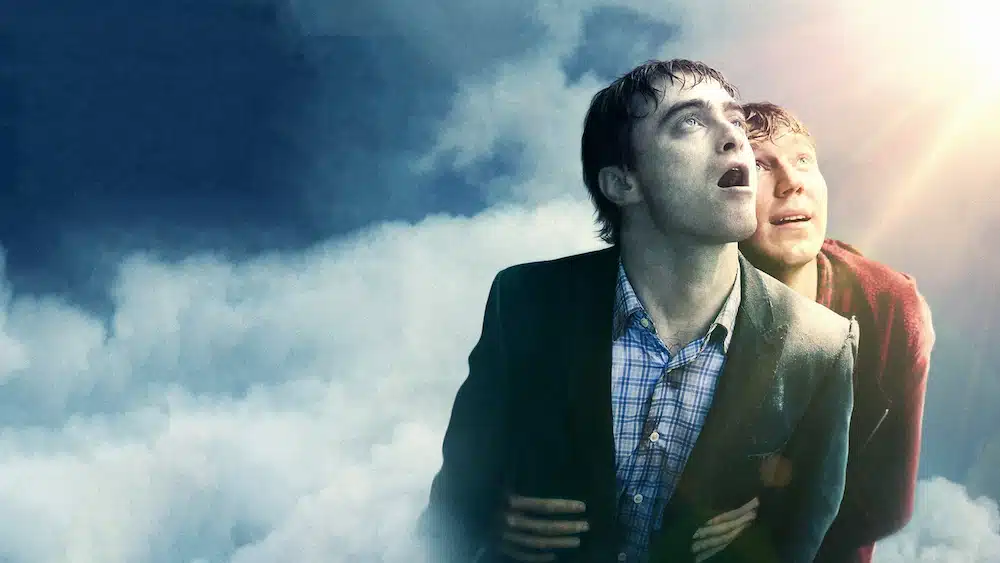 Swiss Army Man takes us on a surreal adventure, following Hank (Paul Dano) as he confronts desperation on a desert island. Contemplating suicide, Hank's encounter with Manny (Daniel Radcliffe), a seemingly lifeless body with extraordinary powers, offers a glimmer of hope and an unexpected path to self-discovery.
This untraditional love story goes beyond romance, delving into the exploration of self-acceptance and the importance of sharing vulnerabilities. As Hank and Manny learn to embrace their authentic selves and forge a deep connection, they witness the transformation of their surroundings. The film celebrates forgiveness, cherishing the ordinary, and finding purpose in unexpected places. Swiss Army Man teaches us that life's journey is meant to be shared, reminding us that we are never truly alone.
Conclusion
In conclusion, these captivating films open windows into the human experience, evoking emotions, and inspiring self-reflection. La La Land, Moonlight, Hidden Figures, and Swiss Army Man offer unique narratives that celebrate the triumph of the human spirit. Through hope, resilience, and the power of connection, we can conquer our fears, discover our true selves, and rewrite our own stories. You can also click on the following link to find out the list of all the movies that speak about community.